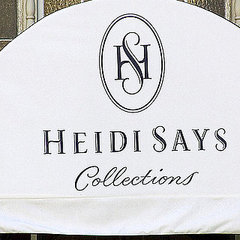 Anna Monette Roberts

| November 8, 2011 12:20 pm
Some of us like to indulge in frozen yogurt, while others prefer shoes. The essential, finishing touch to any outfit, the shoes you strut in should give you confidence and, if you often find yourself scaling SF's hills, comfort. We've named our top five shoe stores in San Francisco where you can successfully pick your next favorite pair.
Read More