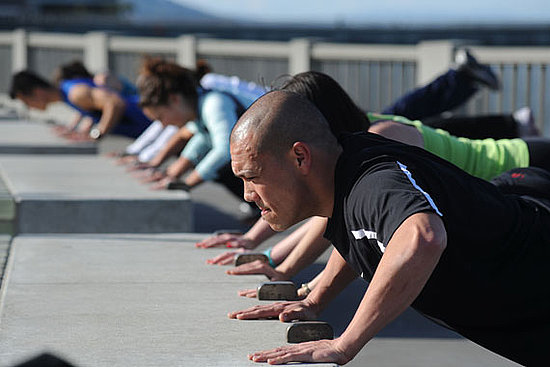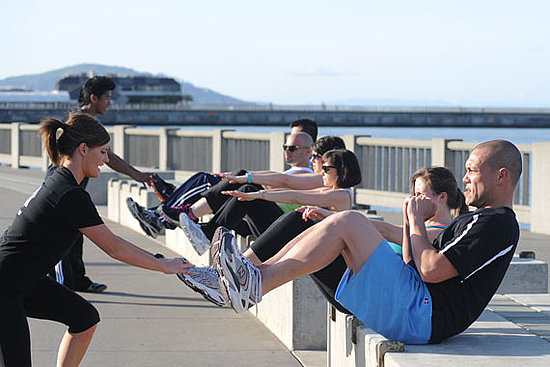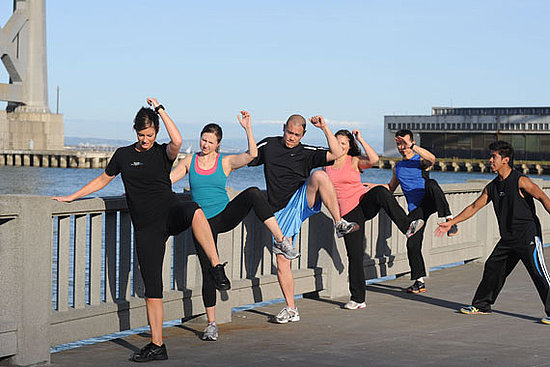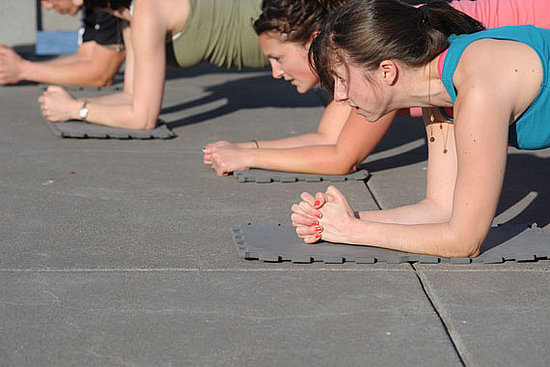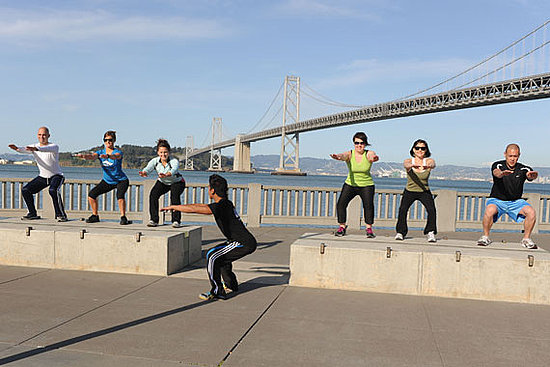 Nominated for the Best Personal Trainers award in SFGate's 2010 Best of the Bay list, bodyFi is serious about total body fitness. Staffed with an extensively qualified team of trainers, this San Francisco-based fitness collective offers customized personal training, classes, and nutritional counseling that will help you to achieve your goals quickly and effectively. The best part? Training is fun, dynamic, and innovative while producing optimal results.
Our favorite way to get fit? bodyFi's High Intensity Bootcamp, which combines TRX, kettlebell, agility ladder, and medicine ball drills with body weight resistance work to chisel and change your body in the most efficient way possible. Geared toward busy professionals, the class is only 30 minutes, and is offered at different outdoor locations in the morning, at lunchtime, and in the evening, so you can get a workout no matter what your schedule. It's open to all fitness levels, and with only 4-10 clients per class, you'll be getting personalized attention and results that last. Indoor fitness more your speed? Check out bodyFi's lunchtime indoor fitness classes in Noe Valley. The environment might be different but the results are the same.
Sign us up, Sergeant.