Williams Sonoma Artisans' Market and Good Food Awards Marketplace in San Francisco
On the Menu: Two Foodie Fests This Saturday
Next
Free food isn't hard to find, but really, really good free food is far rarer. This Saturday, the only challenge will be saving room for everything featured at these two foodie-friendly events. On your market, get set, go.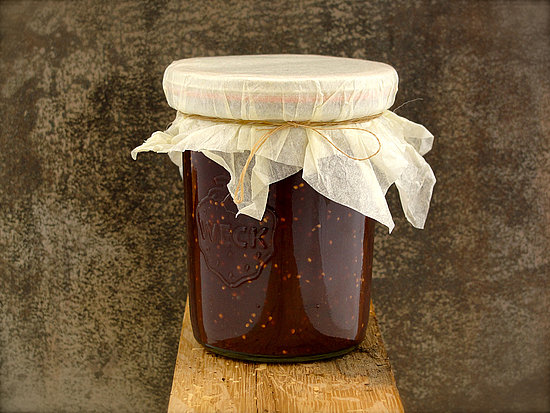 Williams-Sonoma Artisans Market, Williams Sonoma Union Square (340 Post St., 415-362-9450), Saturday, Jan. 15, 11 a.m. to 4 p.m. At its monthly events held only in NYC and San Francisco, the national gourmet retailer spotlights local, artisan food crafters. This Saturday, sample preserves from Blue Chair Fruit (I'm hankering for the fig conserve with candied orange and allspice) and Tell Tall Preserve Company (pictured above), the buzzworthy, not-yet-open patisserie from former Quince pastry chef William Werner. Also featured: sea salts, olives oils, and eco-friendly soaps by Further, made from recycled restaurant cooking oil.
Good Food Awards Marketplace, The Ferry Building (1 Ferry Building, 415-983-8030), Saturday, Jan. 15, 8 a.m. to 2 p.m. Here, renowned artisan food makers from across the country — winners of this year's Good Food Awards — come together for your tasting pleasure. The event will feature more than 71 winners in categories including charcuterie, cheese, chocolate, coffee, beer, pickles, and preserves. Arrive early and hungry.