Top Frozen Yogurt Stores in SF
What's the Best Frozen Yogurt Spot in San Francisco?
Next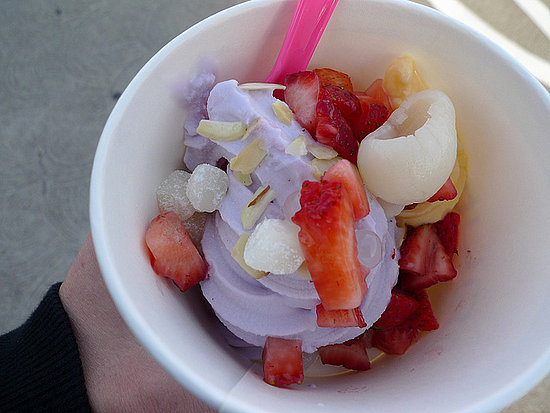 We've just crowned the best candy stores in San Francisco, and now we're moving onto something that's as tart as it is sweet — and also pairs perfectly with candy — frozen yogurt! From charming boutiques to reliably delicious franchises, fro-yo spots have popped up all over the city, and plenty of San Franciscans are just plain addicted! So, I'm turning it over to you: what are SF's best frozen yogurt spots? Leave a comment below and/or tweet at me.
Source: Flickr user girl_onthe_les