Top Candy Stores in San Francisco
What's the Sweetest Candy Shop in San Francisco?
Next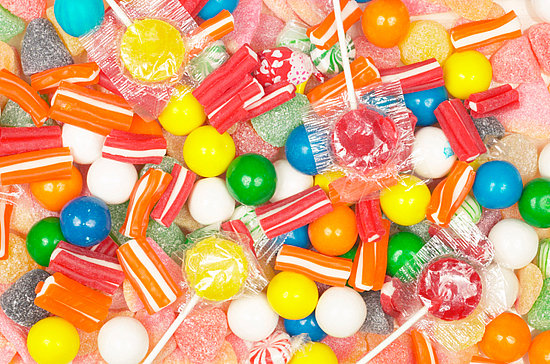 Let's have a sweet heart-to-heart. We've just crowned the best cupcake bakeries in San Francisco, and just in time for Halloween, we're moving on to something more saccharine: candy shops! Who's got the cutest one in town? Who sells the most hard-to-find sweets? Where do you go when you need an innocent, sugary pick-me-up? Name your favorite candy store in the city below or tweet it at me!