Tickets For Tribeca Film Festival in San Francisco
Tribeca Film Festival Kicks Off Friday — Enter For a Chance to Win Tickets!
Next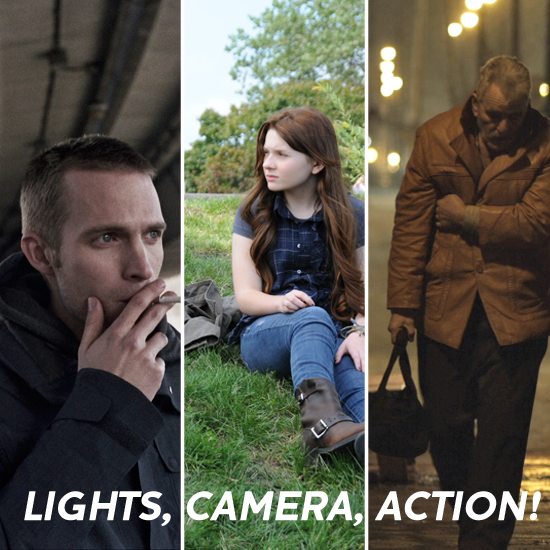 New York's acclaimed Tribeca Film Festival is departing the mean streets of Lower Manhattan to give film-loving San Franciscans a taste of the action! Courtesy of American Express, Tribeca Film Festival On the Road is coming to San Francisco and only three other cities in the US. The three-day fest kicks off this Friday, Oct. 28, with an opening event ($12) featuring a screening of The Last Rites of Joe May, followed by a Q&A session with actor Dennis Farina, director Joe Maggio, and producers Bill Straus and Stephanie Striegel, and a reception with complimentary cocktails and hors d'oeuvres. Saturday and Sunday, seven films, including one short, will be screened throughout the day at the Presidio Theatre (2340 Chestnut St., 415-776-2388) in the Marina. Have an American Express card? Buy your ticket to a weekend screening for $8 today. Read about all the films on the agenda!
Or . . . enter for a chance to win tickets to the festival from PopSugar SF!
This giveaway has ended.