Stript Wax Bar San Francisco Review
Beauty Beat: Stript Wax Bar Brings Bikini Bliss
Next
Like Drybar, the specialists at Stript Wax Bar (1764 Union St., 415-771-6419) focus on doing one thing very, very well and with an adorable charm that's impossible to resist.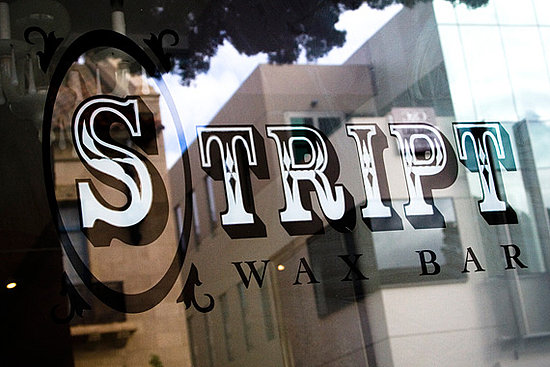 I'd heard so many raves about Stript — a reader favorite and Pop 5 pick — that it seemed too good to be true. But after visiting the Union Street waxing wonderland myself, my skepticism vanished. We hear a lot about "pain-free bikini waxes," but I didn't believe painless was possible until Stript proved it.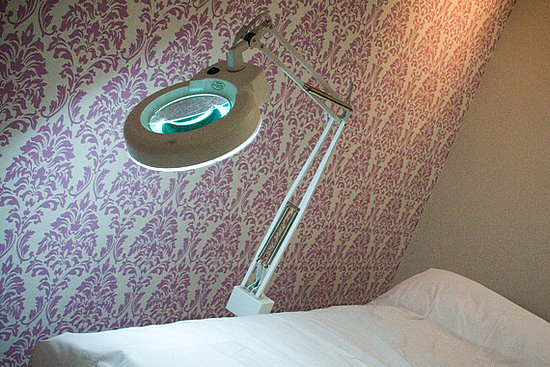 Arriving at the chic yet homey boutique, I was invited to relax with a glass of wine or bubbly (surprisingly drinkable for free booze) and escorted away by my esthetician, Julia Arnau. The sheer number of spacious waxing rooms, clad in cheery damask wallpaper, makes Stript feel more like a cozy B&B. I'm not sure what makes Stript's waxes so remarkably benign, the numbing spray you're offered or the expertly applied hard wax, but — I'm not even kidding — the wax-ripping process was so gentle, I wasn't even sure it had started. Julia is careful yet speedy, and the results make the price — $30 for a bikini wax, $40 for extended bikini, and $60 for a Brazilian — just as luxurious.