Pictures From PopSugar's FreshGuide Girls' Night Out at Saks
Behind the Scenes at Girls' Night Out
Next
My biggest concern at the Girls' Night Out event on Wednesday night was making sure the sugar-rimmed champagne cocktails didn't muss my fresh makeover — not a bad problem to have. Being toasted: the new look of PopSugar's FreshGuide, with a shopping party cohosted by FabSugar and Saks Fifth Avenue (384 Post St., 415-986-4300).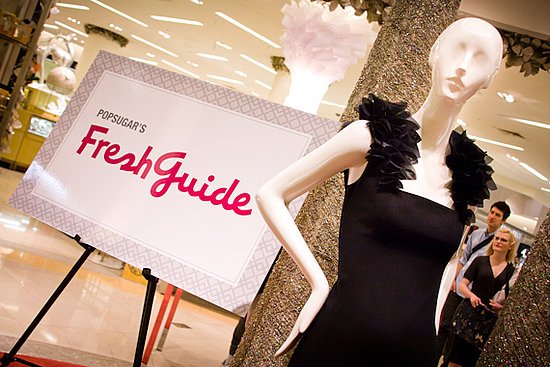 About 700 people showed up at the Saks soiree to shop discounted merch and avail ourselves of free makeovers courtesy of counters like Armani, Chanel, Dolce & Gabbana, Laura Mercier, and more; I made a beeline for my fave, Bobbi Brown, to get an eyeliner lesson (it actually worked, and they sold me some eyeliner). A portrait photographer was on hand to capture the afters.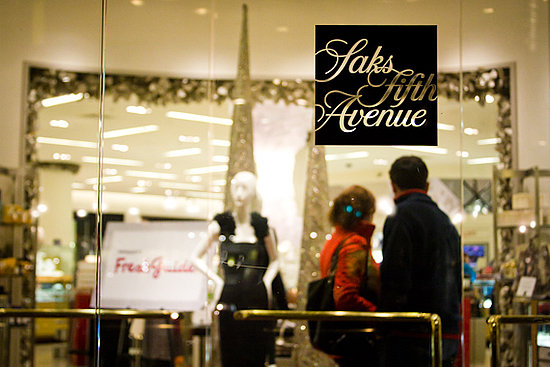 A candy bar, sweet deliciousness from SusieCakes, and champagne cocktails fueled the shopping frenzy, complete with FabSugar-selected looks and accessories. Anyone interested in upping the pampering could also take advantage of foot and chair massages. If you missed it, reminisce vicariously with the photos below.