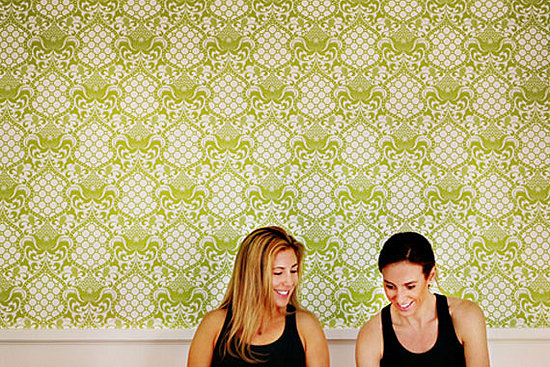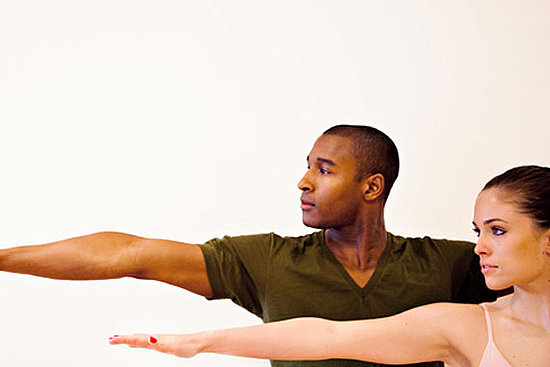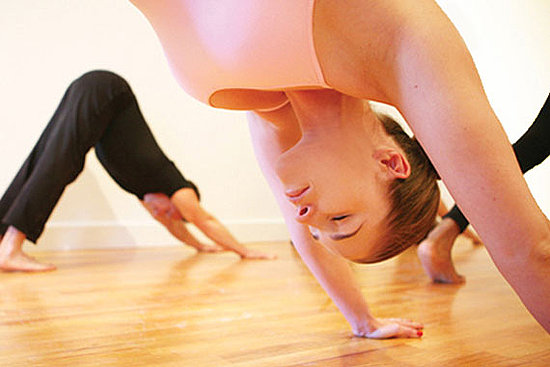 Famous for its hip, classy décor and upbeat environment, this Baylist 2009 Best of Mind and Body nominee boasts not one but two Meccas dedicated to full-body wellness.
At The Yoga Pad, yogis and newbies alike can experience the benefits of power yoga through a dynamic, detoxifying practice aimed at balancing and energizing from the inside, out.
Pilates more of your thing? Free on Thursday mornings? This offer also applies to Thursday morning Circuit Pilates classes at The Lily Pad. Those with a penchant for Pilates can get their groove on in a half Reformer machine, half mat class, proven to strengthen and lengthen from head to toe. All of The Pad Studios classes are infused with high-energy instruction and a playlist to match, so your heart will be pumping from hello to Namaste without a doubt.