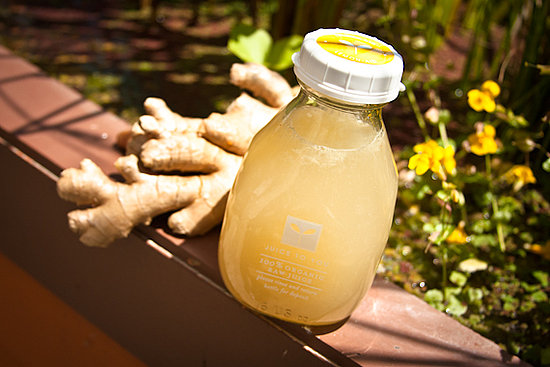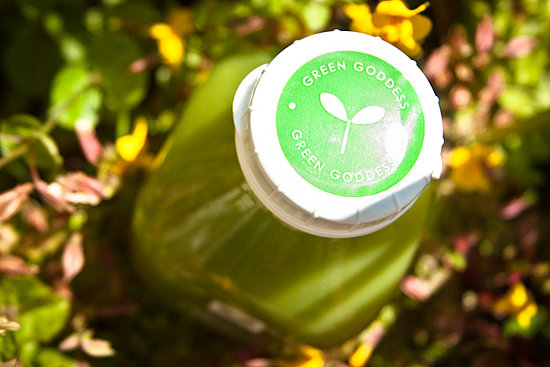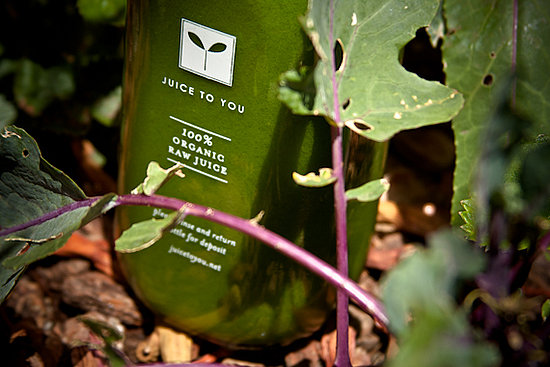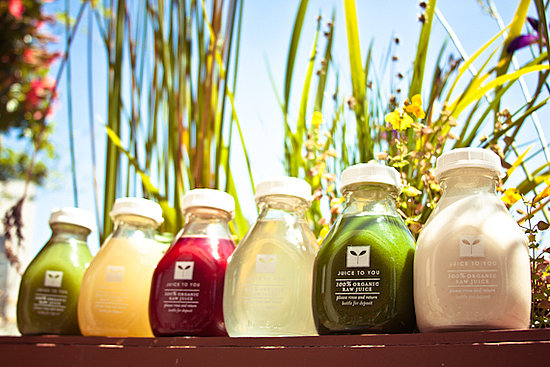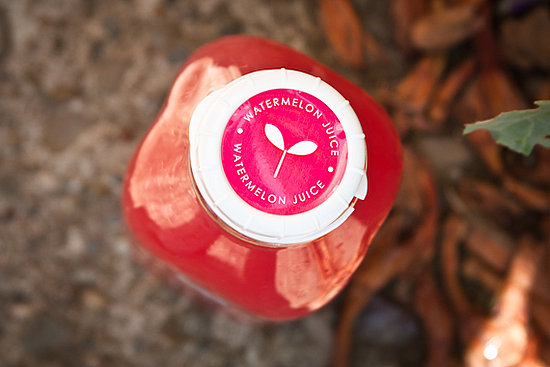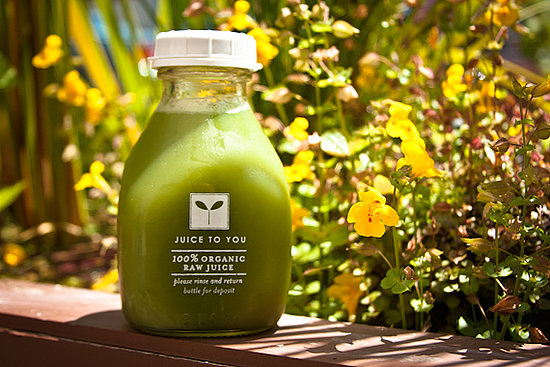 Our mothers always told us, "Eat your greens!" But in these modern, busy times, getting the doctor-recommended daily allowance of fresh fruits and vegetables isn't such a cinch. So take us up on our offer of $35 for $70 worth of juice or juice cleanses from Juice To You, a local, fresh juice delivery service, and make your mama proud.
Whether you're new to cleansing or a pro at guzzling down the green stuff, or you just want a little daily boost with a pint or a quart of veggie goodness, Juice To You has an extensive menu of more than 12 delicious juices and elixirs — from "Wellness Wonder," a leafy green juice, to "Blood Builder," a beet and carrot concoction — to suit your tastes and health needs. The dairy-free milkman of today, Juice To You crafts its 100 percent organic drinks daily with a high-grade hydraulic press, and delivers them directly to your doorstep in a reusable glass bottle.
If you're skeptical about the power of juice, just ask founder Charlie Gulick — or better yet, look at his medical records. Six years ago, he was diagnosed with a rare liver condition, which doctors told him would require a liver transplant. Within one month of radically altering his eating habits, taking on a strict diet of raw and vegan foods and fresh juices, all of his physical symptoms had been relieved, and tests confirmed that his condition was under control. As for the rest of us, freshly pressed juices flush our bodies with easily digestible nutrients, offering mental clarity, increased energy, a strengthened immune system, a clear complexion, and weight loss, among other perks. How 'bout dem apples?