Interview With J.Crew's Tom Mora, Head of Women's Design
J.Crew's Head of Design Tom Mora Talks San Francisco Style
Next
J.Crew's Head of Women's Design Tom Mora made a very brief, less-than-24-hour visit to San Francisco yesterday to introduce shoppers to the holiday collection and talk trends at the brand's newly remodeled and reopened store in the Westfield Centre (845 Market St., 415-434-2739) last night. I had to catch up with the talented gentleman and do a little Q&A about San Francisco style and his fashion tips for the season. Check out our conversation below!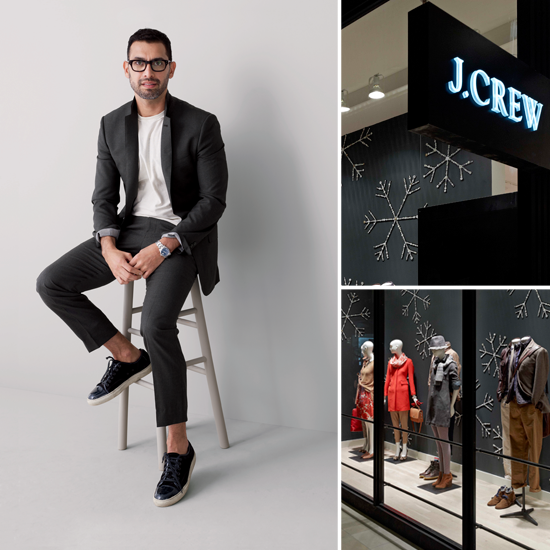 PopSugar SF: Since you've been in town, albeit a short time, what have you noticed about San Francisco style?
Tom Mora: The San Francisco woman is casual and confident. She likes to experiment with color and it being SF, layering.
PS SF: For J.Crew, which types of products seem to do best on the West Coast?
TM: Fall and Holiday are great seasons for us, and with SF weather, it's all good!
PS SF: San Francisco's weather is, in a word, bipolar. So we Bay Area ladies rely on layers to keep us dressed appropriately year-round. What are some J.Crew layers you'd recommend for us?
TM: A silk Blythe blouse, a great colored cashmere cardigan, and a Hacking or Schoolboy blazer.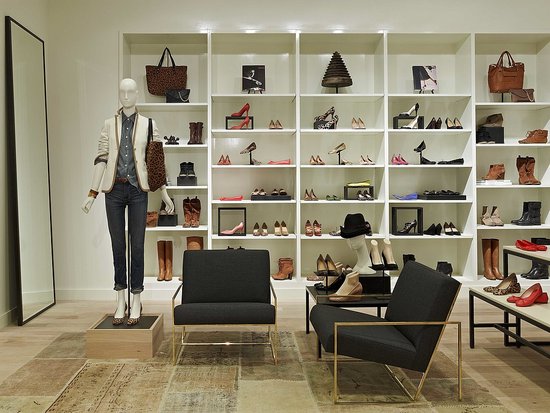 PS SF: In addition to the weather concerns, we've also got hills to battle! So beautiful as they may be, heels aren't always ideal. What on-trend styles of flats would you recommend for days when we don't want to look too casual?
TM: We have so many options, our Martina wedge is fantastic, not too high, and comes in patent, suede, and patent leopard print. Obviously all our ballet flats are perfect, but I love anything in glitter, and our new Darby loafer, very chic.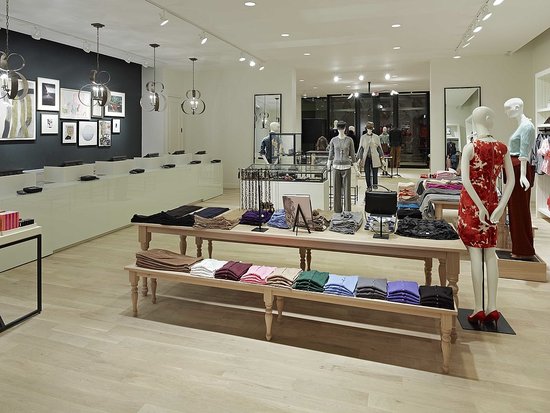 PS SF: J.Crew's Westfield Centre store in SF was just beautifully remodeled. Are there any design elements — furniture, accessories, rugs, etc. — in the shop that you covet for your own home?
TM: All of the design, but particularly the photography and fashion books! I have a huge collection.
PS SF: What holiday style trends do you think San Francisco girls should take a shot at this year?
TM: Have fun with color. Mix it with another unexpected color or a neutral.
PS SF: What new J.Crew piece are you most excited about for the holiday season?
TM: All of our gorgeous coats!