Ice Cream Shops in SF
What's the Best Ice Cream Shop in San Francisco?
Next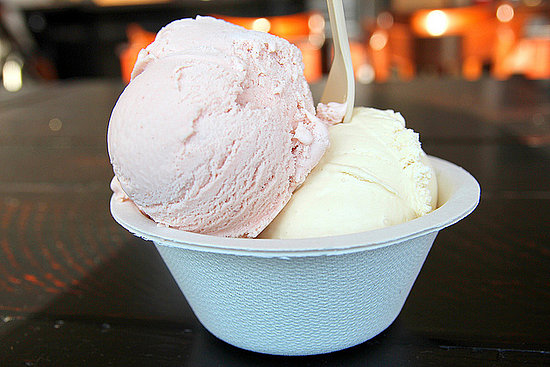 Roasted banana. Salted caramel. Foie gras. Candied violet. Maple bacon. Sounds more like ingredients for Julia Child's recipe than scoops of ice cream. But no, that's a San Francisco creamery for you. If you can think it, we can stir it. Whether you'll wait in line for the most imaginative flavor in town or you're content with something classic on a cone, who do you think makes the best ice cream in San Francisco?
Source: Flickr user Caroline on Crack