Free Yoga in San Francisco
Three Places to Practice Yoga For Free
Next
Sometimes, a change of scenery or a new outfit is all you need to inspire a new workout routine. Thankfully, you can treat yourself to both, with free yoga at Lululemon, plus two more spots to sample yoga on the cheap.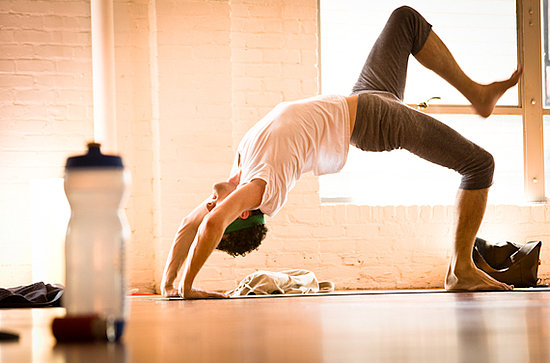 Tonight and every Wednesday from 7:30 to 8:30 p.m., Lululemon Athletica in the Marina (1981 Union St., 415-776-5858) hosts a free weeknight yoga party led by Magnolia Zuniga of YogaWorks. Show up early to shop, then stick around after class is over for some light refueling.
Or save your shopping and stretching for the weekend. Every Sunday, Sports Basement invites the yoga-curious of all levels to bring a mat and sample a free session. The Bryant Street location (1590 Bryant St., 415-575-3000) holds free workshops on Sundays from 1 to 2:30 p.m., while Presidio (610 Old Mason St., 415-437-0100) starts at 11 a.m. and goes 'til noon.
The donation-based model at the warm and heart-warming Urban Flow Yoga (1543 Mission St., 415-355-9642, pictured) lets drop-ins pay whatever they can afford at the door, with the goal of making yoga accessible to everyone. If you're hard up for cash but still concerned about your health, Urban Flow will accept whatever payment you can offer, though $10-20 per class would be nice.