Charity Cardio Boot Camp With Linda Niazi
Do Good and Get in Shape (For Free!) at the Charity Cardio Boot Camp!
Next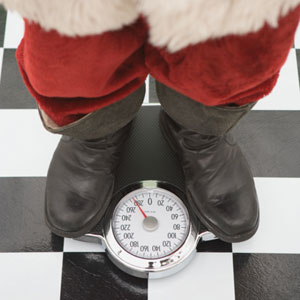 Dreading the holiday 15? Before you bit into that pecan pie this Thanksgiving, make a plan to stay in shape over the next month and slip into a slinky New Year's Eve dress! Personal trainer Linda Niazi is hosting a Charity Cardio Camp to raise food and money to feed families in San Francisco — and keep you in shape over the holiday season. Every Monday, Wednesday, and Friday from Nov. 28 through Dec. 21, weather permitting, she'll be holding a free group exercise class, and you're invited! Classes meet at BodyLab at 2529 Van Ness Ave. (near Union Street), and run from 8 to 9 a.m.
While the class is free, Linda asks that students bring either a can of food or an email receipt of a donation to the San Francisco Food Bank. The boot camp will consist of a warm-up, a light run, body weight exercises, and high intensity training, and is open to anyone who is physically capable. Linda recommends checking with your primary care physician if you have any injuries, cardiovascular problems, or high blood pressure. As Christmas nears, the workouts will get harder! The first class is Monday, so you'll have some time to recover from that tryptophan haze.
Curious about Linda's training services? Read my review of them here.