Best Parks For Picnics in SF 2011-06-30 03:00:00
What's the Best Park For Picnicking in San Francisco?
Next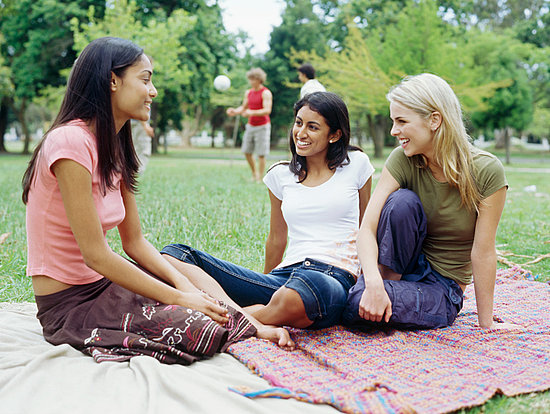 San Francisco may not be the toastiest town on the map, but when warm weather greets us, the city does have a lot of green to offer for picnicking, outdoor sports, and other activities. Golden Gate Park and the Presidio are the most prodigious parks in the city, but SF's more petite patches of grass also have a lot going for them. If you're planning to picnic with pals on a hot Summer day soon, you'll want your park to be accessible, close to markets and restaurants where you can pick up lunch, and either quiet or abuzz with other locals to hang with, depending on your preference. From the waterfront Sue Bierman Park on the Embarcadero to the Mission's bustling Dolores Park, what park in San Francisco do you think is best for picnicking?