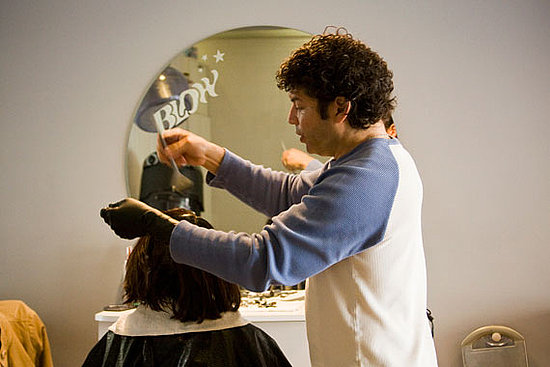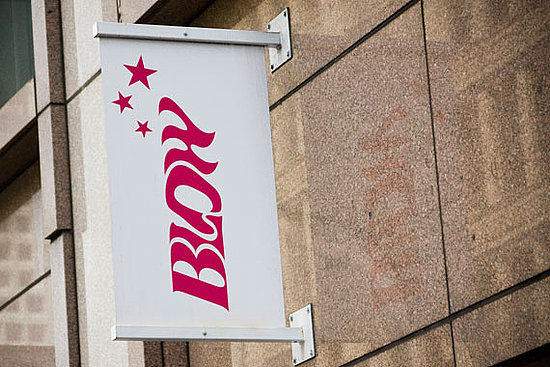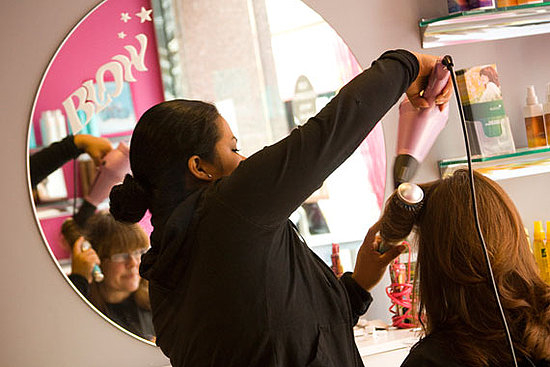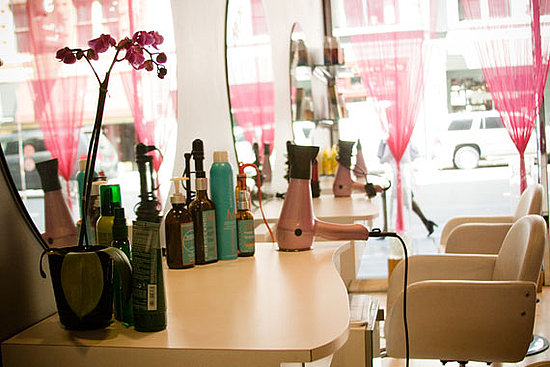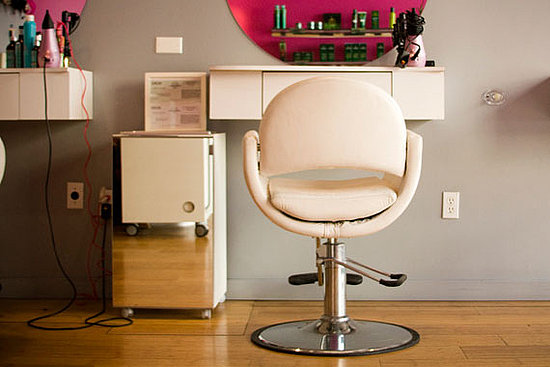 In the midst of summer sun, sand, and windswept getaways, your hair looks more "rat's nest" than "beauty chic". Thinking of chopping it all off? Don't -- Sheath those scissors go to BLOW, where your knots will be locks again in no time.
With locations Downtown and the Marina, BLOW is San Francisco's official smooth operator. Specializing in high-end blow out services, it offers blow outs, styling, and deep conditioning treatments in a fun, professional atmosphere.
Trouble wrangling those tresses? Let an expert hair washer lather your locks and smooth things over with a customized, professional BLOWout. Whether your hair is curly or straight, you'll walk away with a celebrity-caliber style, and rates are calculated per inch of hair, so you'll get a great deal no matter what your length.
Added bonus: To show just how much it cares for womankind, BLOW will take 10% off of services for women who are visibly pregnant (no pillow-stuffed tees, please).
Pucker up and BLOW.
-Larkin Clark